Home » Latest Editors' Choice Apps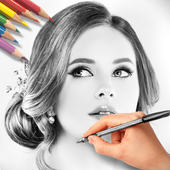 Photo to Pencil Sketch Maker
This is a Free android app for Photo to sketch drawing and painting effects conversion in your mobile phone in just single tap. This free Sketch Photo...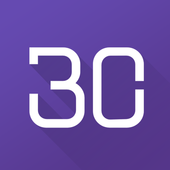 Business Calendar
🏆 Included in "The Essential Android Apps for 2018" list of the popular Lifehacker weblog.Business Calendar 2 has everything you need in a calendar ap...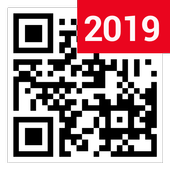 QR Scanner
QR Scanner is the best and fastest QR code reader / bar code scanner &creator app free for Android. By using your phone's camera, this scan app wi...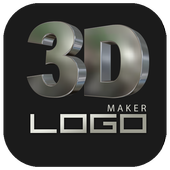 3D Logo Maker
3D Logo Maker free Logo Maker Tool to Create your Own Logo for your companyAre you Searching for Latest Logo Maker with Logo Collection and Logo Desig...